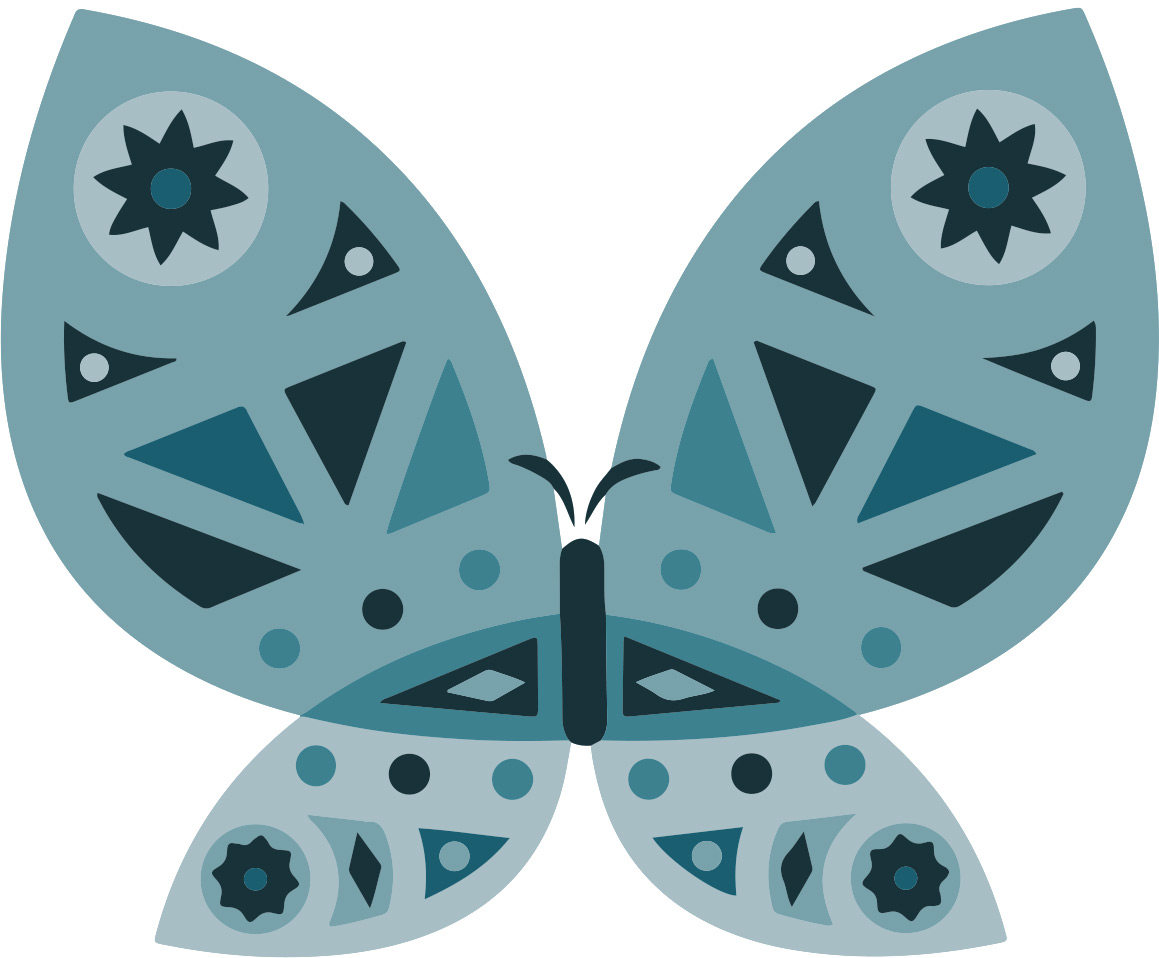 SIlkgin
THE ORIGINS OF BROMBYRINA GIN ARE FOUND ALONG THE SILK ROAD
The idea for Brombyrina Gin came to us during a visittothe cellar of Port of Silk, a traditional importer of silk in Hamburg. Itwas there that we came across a book ofthe experiences and stories of the founder Liselotte during her travelsalong the silk road.
She swarms enthusiasticallyabout not onlythe variety of fabrics, but also about the magical and enchanting scents, warming and cooling breezes, the variety of flora with their brilliant colours and the wide rangeof fragrances.
From herwords came the idea to bring all these wonderfully described images along on a journey. The result of this can now be enjoyed: The Brombyrina Silkgin. Brombyrina Gin would not be what it is without the humble silkworm. Without them there is no silk, and without silk there would beno Brombyrina.
GIN IN THE SILK GOWN
YOUR GIN ARRIVES IN APPROPRIATE ATTIRE
Whether for a summer party, wedding or in that little black dress, we will make your silk dress match the occasion. Silk doesn't just look fine and wonderful – depending on the environment it has a warming or cooling effect as well as providing protection against light and temperature changes. This provides perfect protection for your Silkgin.
Make your original Brombyrina Silkgin complete and order a matching silk dress to go with it. All models are unique handmade pieces and therefore make an ideal gift, bar decoration or are simply something fantastic to look at and enjoy.